WELCOME TO DEER CREEK SCHOOL
A California Distinguished School !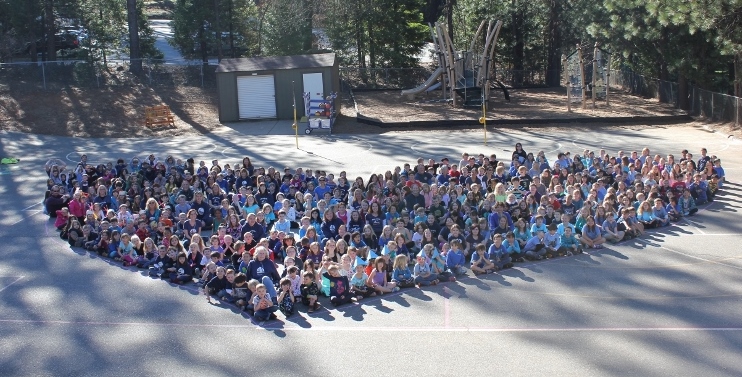 Stay Connected...Check out the DC Blog Site
Find us on

MOMS ON THE MOUNTAINS
Saturday, October 1, 2016
Sugar Bowl Ski Resort
Visit Moms on the Mountains.com for more information


EARLY RELEASE MONDAY
OCTOBER 3, 2016
The first

Monday

of each month, excluding January, 1st through 4th grades will have an early release time at

1:30 pm

. Kindergarten dismissal will remain at

1:15 pm

as usual and both Transitional Kindergarten classes will attend the morning session at

8:00 am - 11:30 am

. These early release days will provide time for staff development, collaboration, and training.