WELCOME TO DEER CREEK SCHOOL
A California Distinguished School !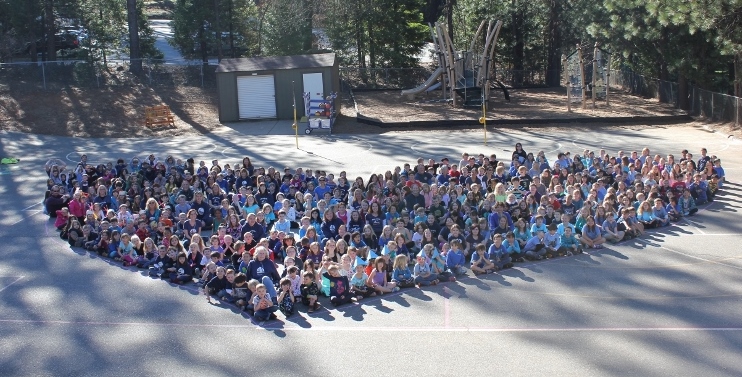 Extended Childcare- Kid's Club Available
Stay Connected...Check out the DC Blog Site
Find us on

School Closure Reminder

– All weather school closures will be posted on the NCSD website and announced over the radio on KNCO (AM 830---FM 94.1) and KVMR (FM 89.5). The announcement will be made as early as possible, usually about 6:00 am. Log onto the District website;

ncsd.k12.ca.us

under District Information and see the complete snow closure plan. You may also call the Nevada City School District Office at 265-1820 to hear a recorded message.
THANKSGIVING HOLIDAY SCHEDULE
MINIMUM DAY
WEDNESDAY, NOVEMBER 25TH
Kindergarten Dismissal @ 11:45 am
1st Grade - 4th Grade Dismissal @ 12:10 pm
NO SCHOOL
THURSDAY-FRIDAY, NOVEMBER 26TH - 27TH
EARLY RELEASE
MONDAY, DECEMBER 7, 2015
Kindergarten Release @ 1:15 pm (as usual)
1st - 4th Grade Release @ 1:30 pm